Do you need expert advice or resources for a computer related project? Are you looking for an organization with a proven track record of innovative, reliable and cost effective solutions? Do you want the security of dealing with professionals that have deep technical knowledge as well as broad experience? Contact us to discuss your requirements and explore the benefits we can provide to your business.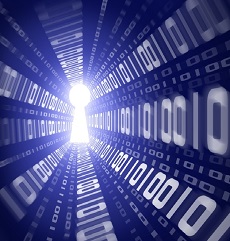 Kovacic Technologies offers computer consulting, systems design, programming, security and legal expert computer witness services. We can also assist with the evaluation, selection and procurement of computer related equipment.
We have extensive commercial experience, in-depth technical knowledge and the ability to communicate effectively with all levels of an organization. As a result we are able to provide you with efficient and cutting edge solutions.
Our expertise and experience covers a broad range of computer software and hardware. We have provided solutions for specialised Personal Digital Assistants and Smartphones through to Enterprise computer systems.
Services include:
- general IT consulting

- software design and development

- computer security services

- legal expert computer witness

- cognitive services applications

- executive technology briefings

- location based (GPS) solutions

- system installation and integration

- web development